Office Hours

Monday- 9:00am-6:00pm
Tuesday- 9:00am-5:00pm
Wednesday- 9:00am-6:00pm
Friday- 9:00am-5:00pm

Office Location

1200 West College Avenue
State College, PA 16801
Phone: 814-237-5559
Fax: 814-237-4392

IntegrativeHealthCareAssoc@gmail.com
Off-Site Workshops
Please let us know if you or your company would be interested in having us speak at your workplace. We are happy to do informational workshops on topics related to chiropractic and applied kinesiology. Let us show you how we can decrease work related injuries and improve your health.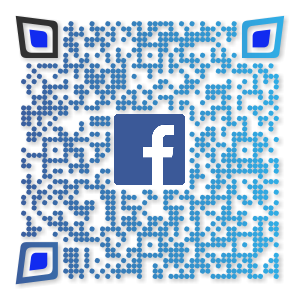 Be Sure To Visit Our Facebook Page!
Can't Get Enough Health??
Let us know if you would like to subscribe to our emailing list!  Our subscribers receive a weekly newsletter that includes quick and easy health and wellness tips, interesting cases of the week, and much more!
Contact Us